UCBOS™ Recognized as a Technology Vendor in Gartner's Application Composition Technology Research
Unified Commerce Business Optimization System

UCBOS™ saves 2/3 of your IT spend!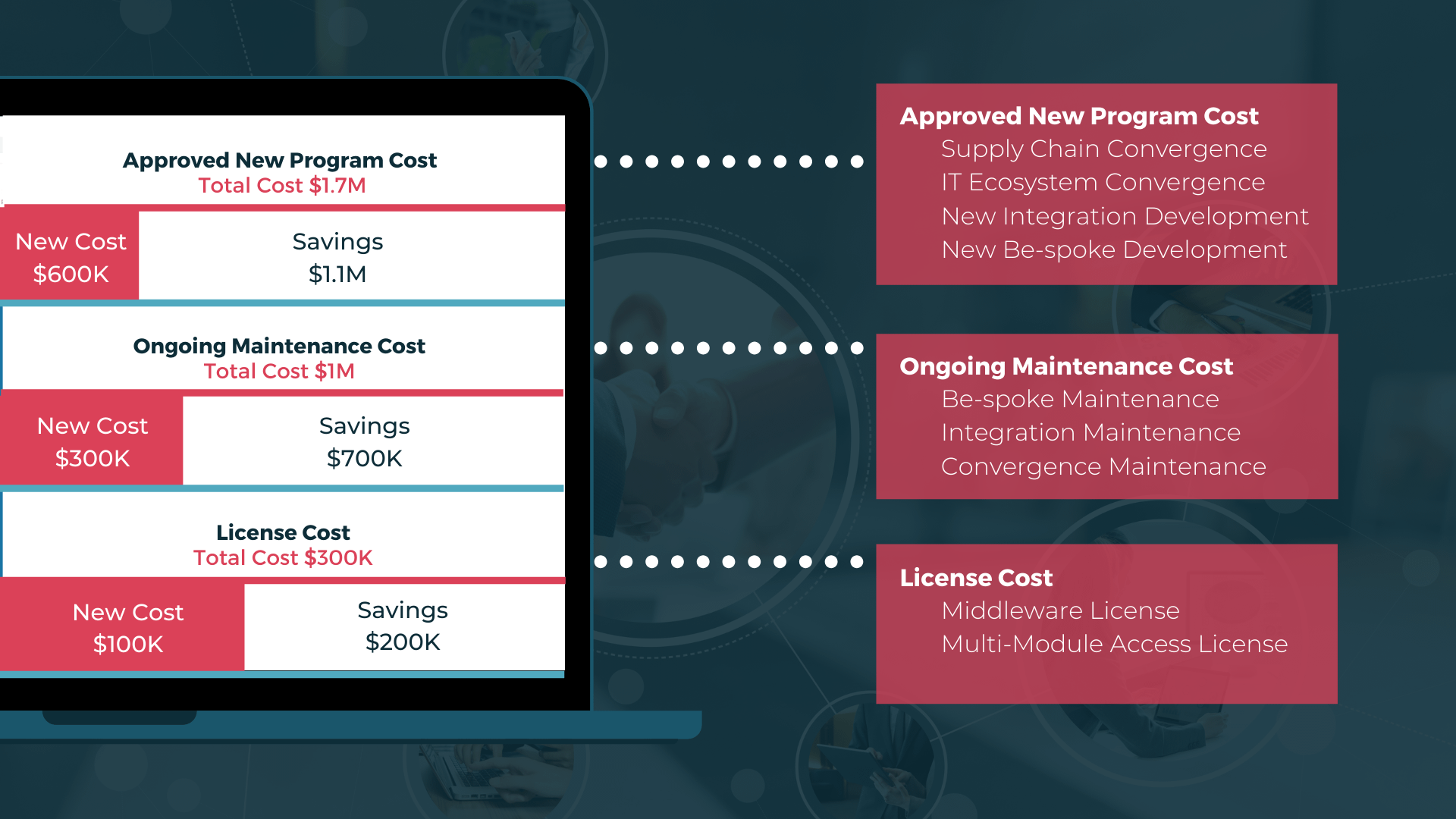 What can a UCBOS™ enabled enterprise achieve?​
Supply Chain Convergence & Orchestration
Real-Time Visibility & Execution
Prediction Analytics
Scenario Planning
Connect Business Entities, Systems, Policies, Procedures, People and Things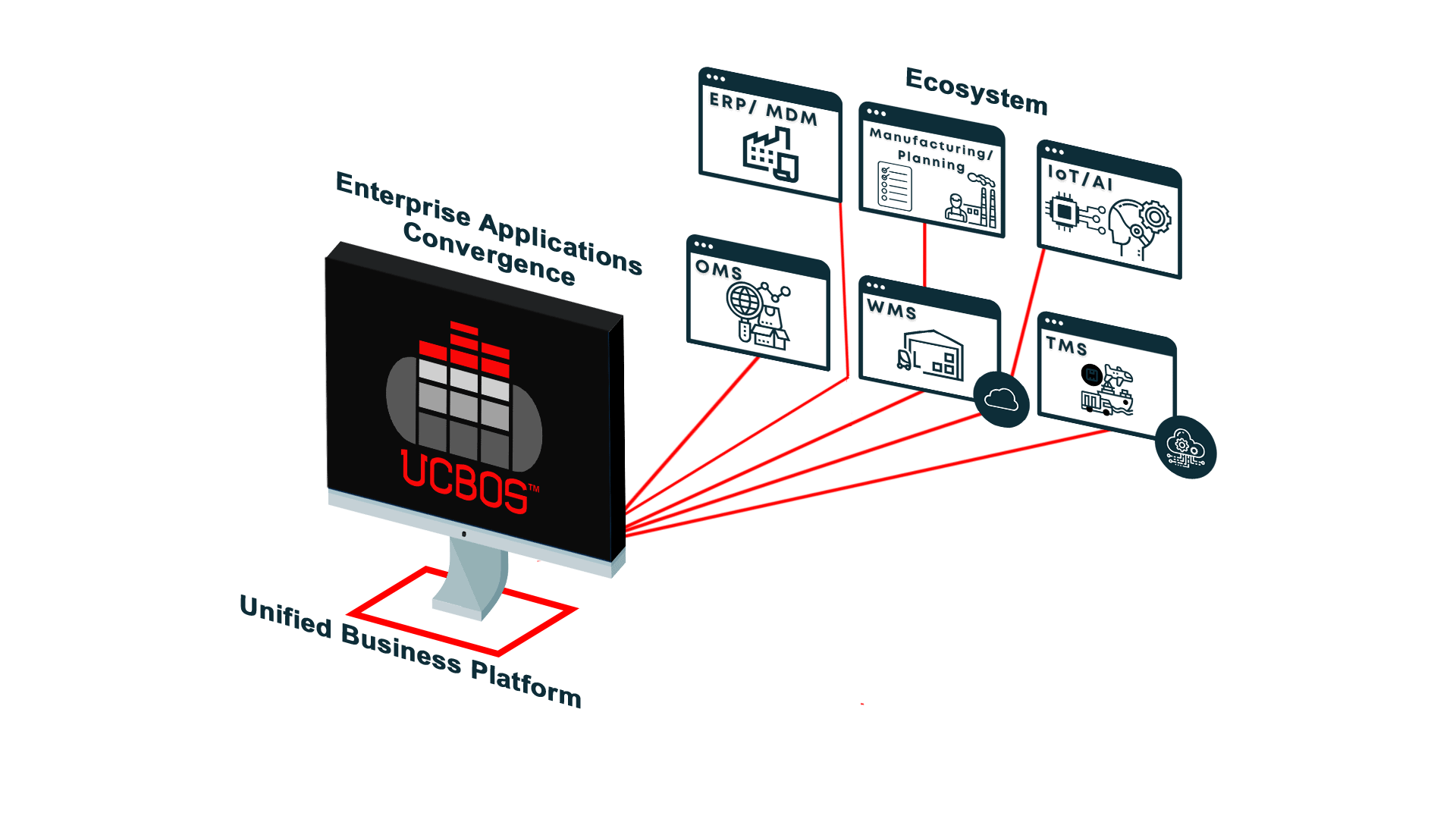 Current Enterprise SCM Ecosystems
Today's supply chain ecosystems are a web of ERPs, SCM packages, warehouse automation systems, legacy applications and piles of customizations. This tangled mess leads to data silos, cross-functional barriers, and long development times — all of which inhibit your competitiveness and market response.
UCBOS™ helps you untangle the mess and bring your entire ecosystem together into an integrated, orchestrated supply chain — all without writing a single line of code.
UCBOS™ complements your leading SCM vendors and more




Digital Transformation Barriers 
Supply Chain Network Functions operate in separate, isolated systems.  The lack of interoperability creates a barrier to capabilities and stifles innovation. Solutions for disruptive and unpredictable supply chain challenges can only come from thorough knowledge of business operations.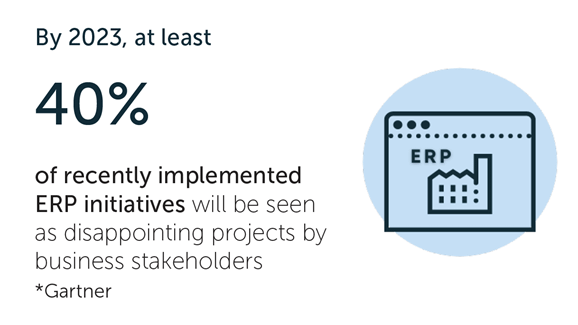 Disjointed Convergence & Orchestration
Connecting operational activities with coordinated actions across your supply chain network needs to be continuous. Integrate outside of your organization with virtually any system. This can impact your ability to achieve:
Connection of Suppliers, Customers and Consumers through Systems, Apps and Things
Scenario Planning and Process Automation
Rapid warehouse automation implementation and orchestration between multiple automation vendors, task management and labor scheduling
Outcome-driven Procure to Pay and Order to Cash
Limited Visibility & Prediction
Being able to understand changes in the supply chain and quickly react as well as being able to use patterns of activity to predict outcomes and take preventative action is difficult. This can make it hard to deliver:
Prediction and prescription capabilities

Effective use of AI and machine learning like ML regression, classification and forecasting

Outcome-driven Schedule to Fulfill and Forecast to Plan
A complex, hard to maintain tech stack means deploying new solutions can take years. It also makes it hard to maintain enterprise governance, quality and reliability. This limits innovation because too much effort is needed for maintenance.
Time to market takes years

Maintenance eats into innovation

Enterprise governance is laborious

Too many tech stacks

Way too many black boxes
Overcome Digital Supply Chain Transformation Barriers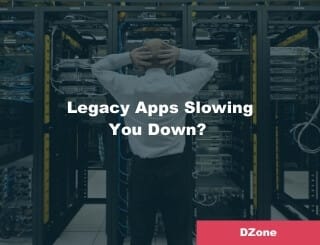 Legacy Apps Slowing You Down? Try a Composable Enterprise Business Platform
Either live with the profit-killing technical debt that legacy applications deliver, or cut those applications in order to implement all-new technology.
A No-Code Platform for Today's Supply Chains: Shan Muthuvelu & Steffanie Ness with UCBOS Inc
 Check out the podcast and listen to the discussion on no-code with the team of Supply Chain Now.
Model Your Business
Compose Your Business Platform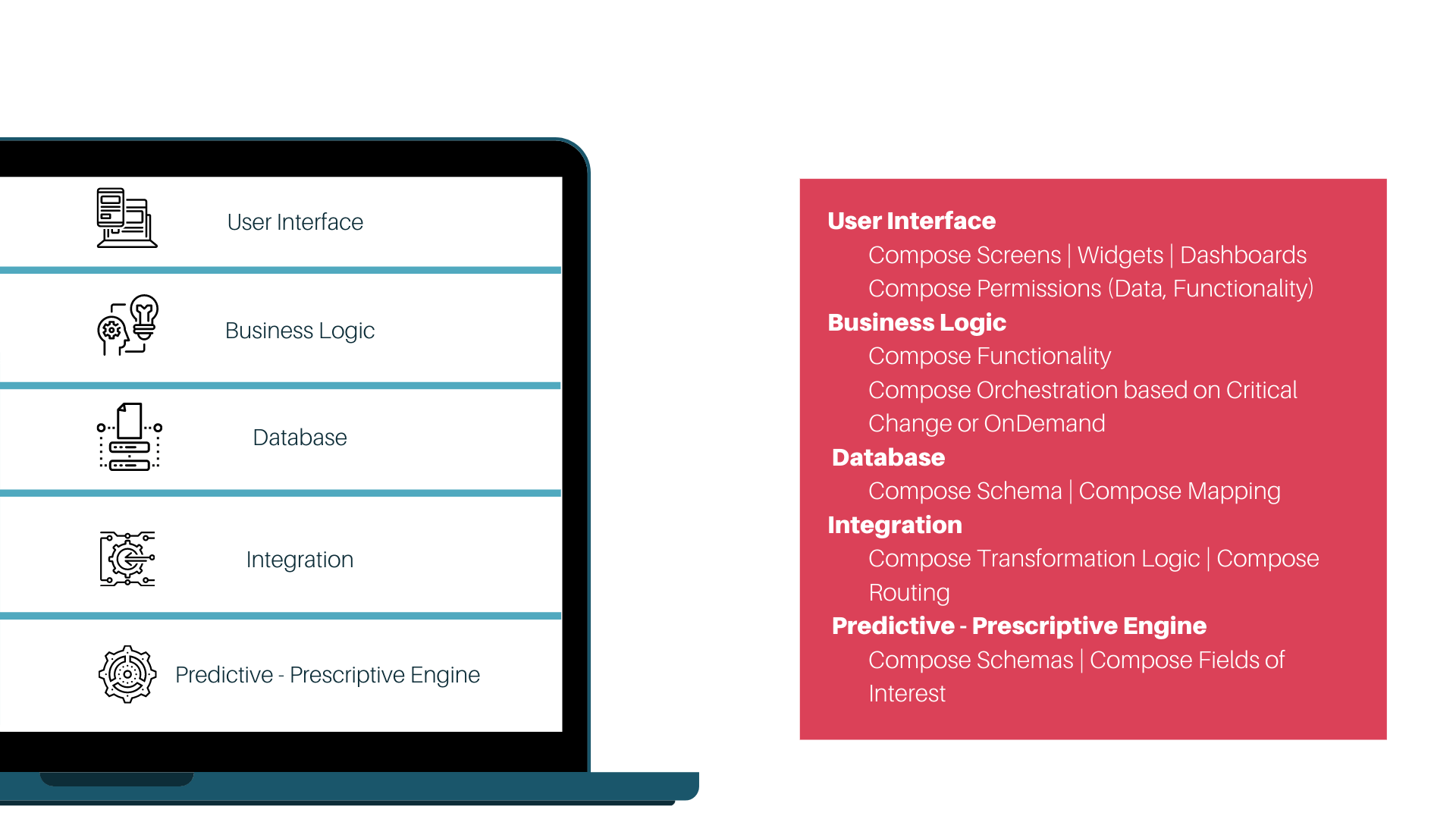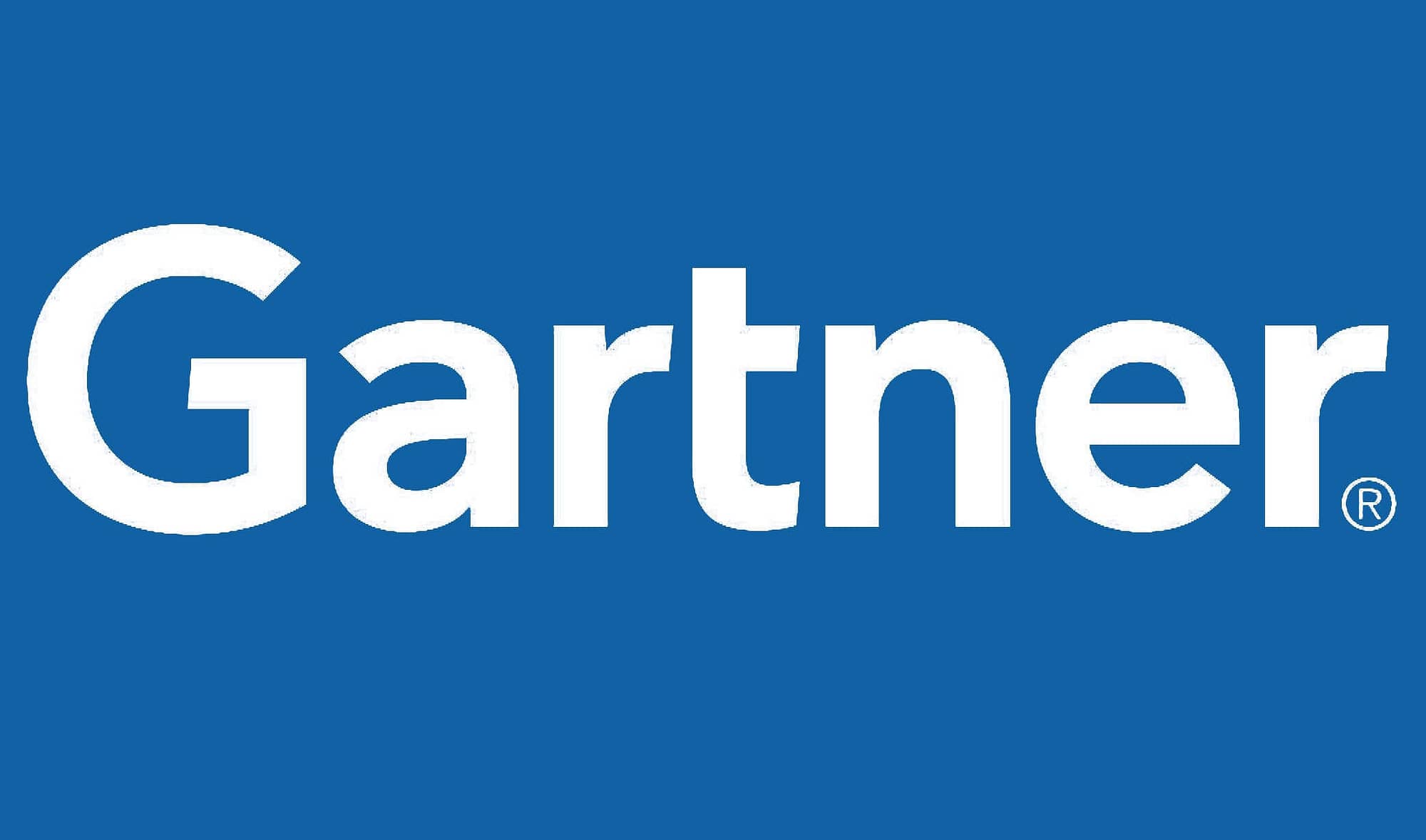 UCBOS™ brings End to End Visibility, End to End Process Automation and End to End Aligned Decision Making all into a single massive platform for faster supply chain convergence and digital transformation. Very Impressive!
Discover the Composable Business Outcomes
About UCBOS
© UCBOS, Inc. is an Atlanta based global technology firm with the mission to provide the world's first "No-Code Enterprise Application Platform" and revolutionize the notion of the composable enterprise.  Its vision is to simplify Automation and AI/ML technologies and make them practical for business, operations, and IT to adapt and transcend coding, industry, and business limitations.
Useful links
Compose Your SCM Transformation
UCBOS™ Platform Value Proposition
UCBOS™ Platform Architecture  
Achieve Visibilty
Rapid Solutioning
Outcome Prediction & Orchestration
Technology Driven Decisions
© UCBOS, Inc.  UCBOS™ and the UCBOS Logo™ are trademarks of UCBOS, Inc. All other trademarks are the property of their respective owners.