McKinsey & Company finds that only 15% of retailers have actually delivered on key areas like omnichannel personalization. What's holding everyone back? Find out how connected systems drive the omnichannel future in this article. 
The presence of traditional programming has been here for ages. However, there is one field in programming that is revolutionizing the way we do business. The no-code application development, particularly used in machine learning, is helping to create and deploy applications fast.
Agility, Data, and No-Code: Three Trends for the Future
Organizations that implement new technology with agility, data, and no-code will be able to amplify supply chain performance, alleviate risks, and predict outcomes today while laying the groundwork for the supply chain of the future.
Listen to our On-Demand Podcast
The Top 3 Supply Chain Digital Transformation Barriers
More Industry Perspectives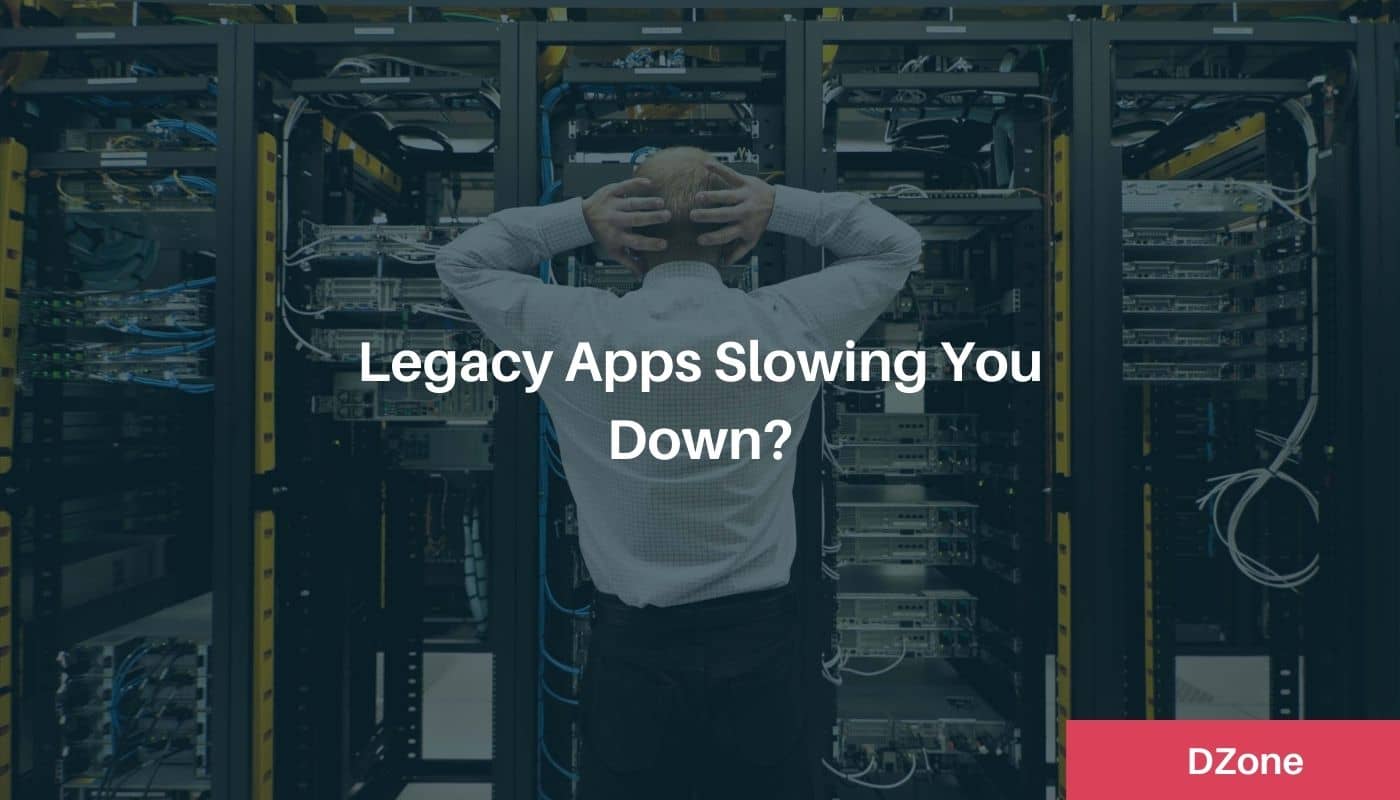 Legacy Apps Slowing You Down? Try a Composable Enterprise Business Platform
Either live with the profit-killing technical debt that legacy applications deliver, or cut those applications in order to implement all-new technology.
A No-Code Platform for Today's Supply Chains: Shan Muthuvelu & Steffanie Ness with UCBOS Inc
Check out the podcast and listen to the discussion on no-code with the team of Supply Chain Now.
Discover the UCBOS™ Platform Opportunities
About UCBOS
© UCBOS, Inc. is a USA based business composable supply chain technology firm with the mission to provide the world's first "No-Code Supply Chain Transformation Platform" and revolutionize the notion of the composable enterprise. Its vision is to let enterprises self-learn, adapt and glorify a logical business data model, fast track solutions, and adapt to new technologies including AI, ML and IoT in days or weeks that fits their business, supply chain operations, and IT roadmap. 
This end-to-end SCM platform for 100% semantics, 100% metadata, 100% supply chain, 100% composability, 100% No-Code and 100% NoSQL is powered by MarkLogic.
© UCBOS, Inc.  UCBOS™ and the UCBOS Logo™ are trademarks of UCBOS, Inc. All other trademarks are the property of their respective owners.