UCBOS™ Platform corresponds with numerous technologies across all external systems and applications in order to bring a streamlined system for our clients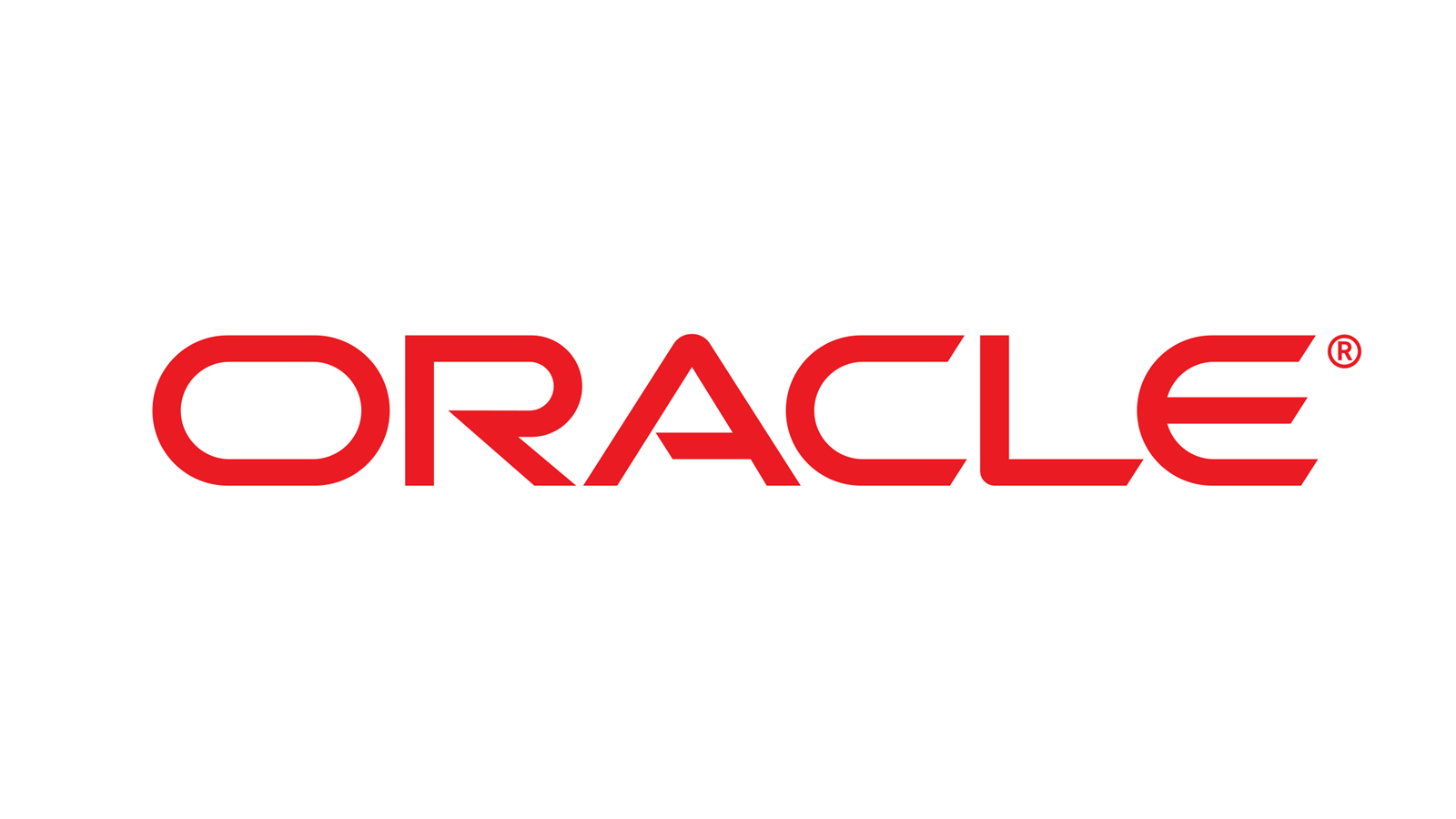 Class aptent taciti sociosqu ad litora torquent per conubia nostra, per inceptos
Himenaeos. Sed molestie, velit ut eleifend sollicitudin, neque orci tempor nulla, id sagittis nisi ante nec arcu. Fusce porta bibendum convallis. Morbi fringilla sollicitudin scelerisque. In pellentesque

"A modern NoSQL database with flexibility and scalability that also meets enterprise requirements for security and transactional consistency."
Class aptent taciti sociosqu ad litora torquent per conubia nostra, per inceptos
Himenaeos. Sed molestie, velit ut eleifend sollicitudin, neque orci tempor nulla, id sagittis nisi ante nec arcu. Fusce porta bibendum convallis. Morbi fringilla sollicitudin scelerisque. In pellentesque
System Integration Partners
Partners are a critical piece in this journey. We team with industry leading system integrators with years of experience  to help implement solutions for clients.
Discover the UCBOS™ Platform Opportunities
About UCBOS
UCBOS, Inc. is an Atlanta based global technology firm with the mission to provide the world's first "No-Code Enterprise Application Platform" and revolutionize the notion of the composable enterprise.  Its vision is to simplify Automation and AI/ML technologies and make them practical for business, operations, and IT to adapt and transcend coding, industry, and business limitations.