Your Business - Your Platform
The UCBOS™ Platform is every enterprise customers' business platform. UCBOS™ rapidly self-learns your end to end business systems, vendors, customers, data schemas, digital assets, APIs, internal and external business data with zero code. UCBOS™ comes with many built-in application modules and engines. In addition to that, enterprises can build their proprietary modules using our no-code application builders and intelligence embedded engines for any department or device in no time. UCBOS™ enables both business and IT to build with no-code, end to end what-if scenarios to predict, analyze and execute the process flows based on expected outcome. UCBOS™ is the only platform in the market now with full business role driven capabilities to enable any enterprise, agnostic of their industry, to achieve complete digital transformation to connect all systems, things and people with zero code and 100% metadata.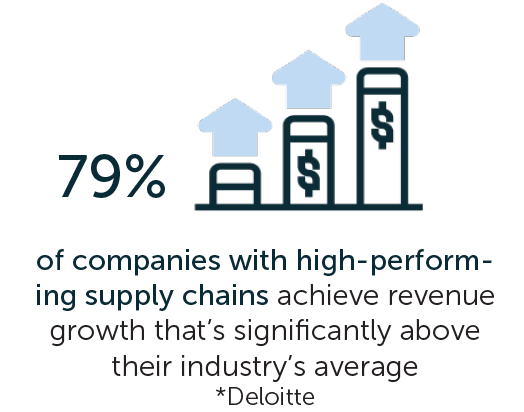 Initiatives of type "Optimization" have already proven in the market with satisfied tactical cost reduction and service-level improvements.
Initiatives of type "Transformational" (AI, machine learning to improve demand sensing and predictive analytics), allowing the supply chain to develop the advanced digital capabilities required to achieve future corporate goals.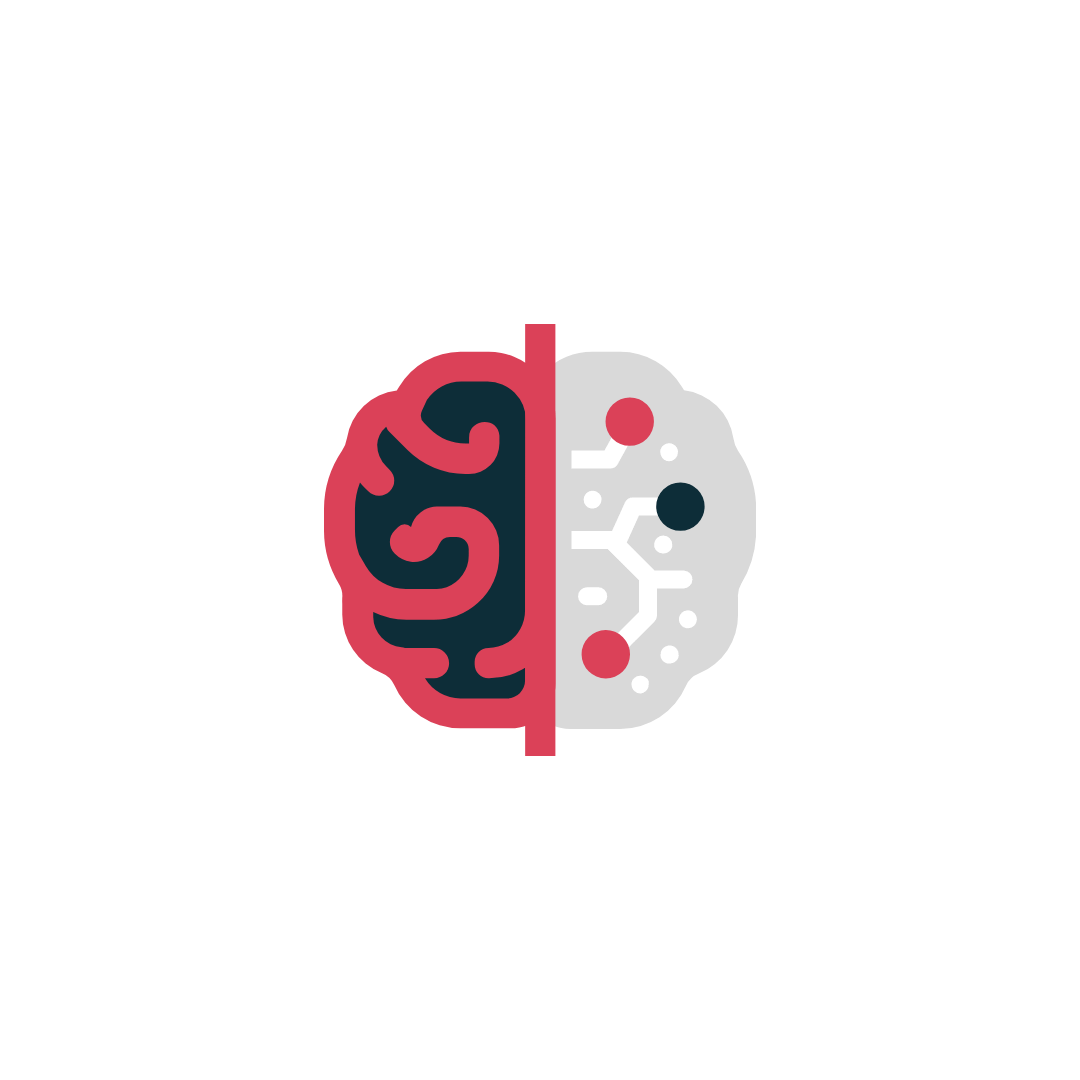 Solve Board Room Hythothesis with UCBOS™ Platform
Hypothesize on Trend Analysis, profitability, cost management, efficiency, and productivity without a unified business platform is near impossible.  Post covid19, CXOs aspire to predict the alternate supplier model, total cost of ownership by channel, and cross-functional business unit performance for risk aversion.   UCBOS™ combines many key disparate sources to hypothesize varying strategies with insightful real-time information (Data+Context). Ultimately accessibility to your real-time information could reduce costs, increase productivity, and even add value all with one application.
Enterprises are investing in multi–million dollar IT programs to deliver business transformation initiatives that often involves systems such as Enterprise Resource Planning System, Master Data Management System, Supply Chain Planning and Operations Systems, Customer Relationship Management Systems, Supplier Systems, Marketing and Sales Portals, Machines, Sensors, and Social Economic Data points for data analysis, pattern prediction & prescription to make informed decision making process and orchestration. UCBOS's No-Code Bespoke Application Builder empowers enterprises with a platform to streamline and achieve Endless Business Orchestration and Execution, Enterprise Visibility, Prediction and Prescription, Realtime Aligned Decision Making, End to End Supply Chain Convergence and machine learning projects.  
Production Audit Procedure
Value Realization – ROI Analysis
Value Realization – ROI Analysis
Value Realization – ROI Analysis
Overcome Digital Transformation Barriers
Discover the UCBOS™ Platform Opportunities
About UCBOS
UCBOS, Inc. is an Atlanta based global technology firm with the mission to provide the world's first "No-Code Enterprise Application Platform" and revolutionize the notion of the composable enterprise.  Its vision is to simplify Automation and AI/ML technologies and make them practical for business, operations, and IT to adapt and transcend coding, industry, and business limitations.
© UCBOS, Inc.  UCBOS™ and the UCBOS Logo™ are trademarks of UCBOS, Inc. All other trademarks are the property of their respective owners.