Compose Your SCM Transformation
The UCBOS™ platform complements traditional best-of-breed on-prem solutions, cloud solutions, machines, and things in an unprecedented way and empowers enterprises to manage their dynamic and time-sensitive business needs without technology barriers.
Don't Rip Out Everything.
Digitalize your legacy, ERP and SCM through UCBOS

™ composable assets!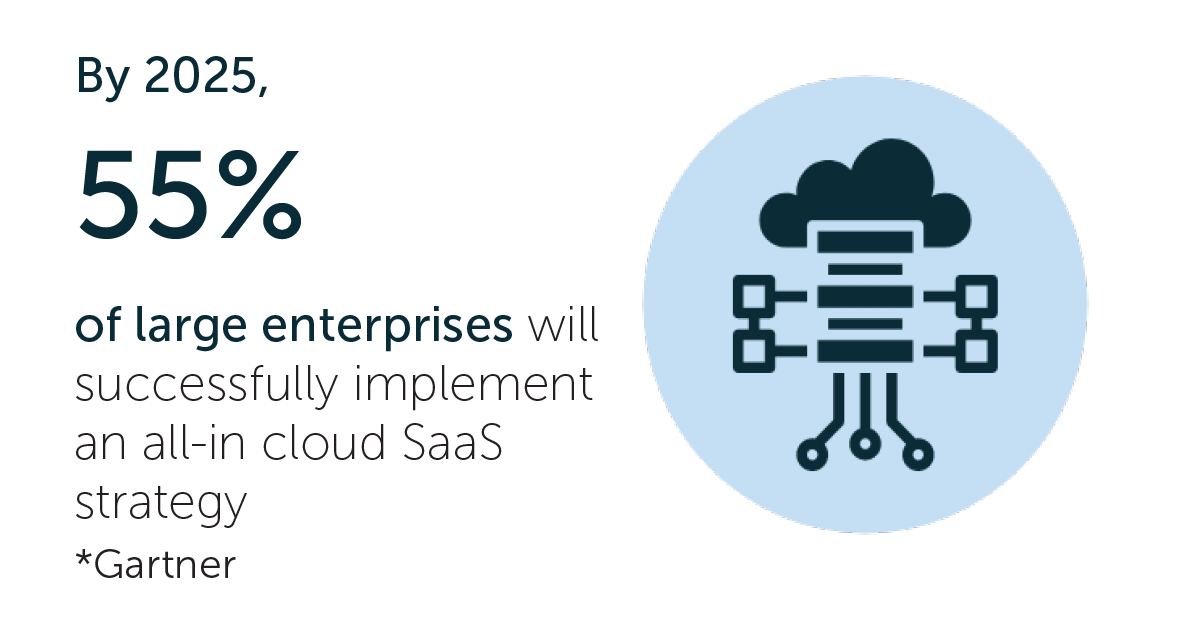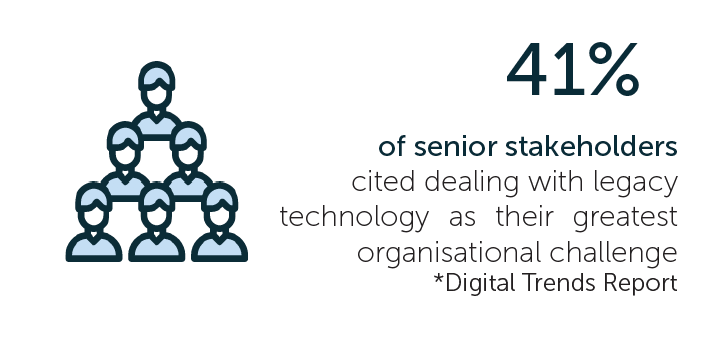 " Build a solution for you connecting the policies, procedures, systems, data, everything, including all the latest machine learning and everything by yourself without a single line of coding. "
As part of the transformation, businesses are taking multiple approaches:
Single Vendor Approach – Adopting to Cloud Solutions – Implement Business Process Automation – Develop Apps on Module level – Develop Custom Enhancements – Adopt to API & Microservices Architecture
It leads to this sample eco-system with a multitude of solutions with vendor dependencies with the bulky cost of ownership and longer solution time.
UCBOS

™ State of the Art Architecture
Intelligence Embedded Digital Integration Hubs
Business Process Management
UCBOS

™ 

Initial Transformation
The UCBOS™ platform is both straightforward, extendable, and time-friendly compared to traditional models.It allows enterprises to prioritize the mission-critical business needs without ripping existing eco-systems or developing custom code. It helps businesses to deliver short-term goals and meet long-term gains without pivoting from their original plan.
UCBOS™ State of the Art Functional Capabilities
Business Systems and Application Builders
Predictive Analysis and Business Execution
End to End Semantic Orchestration
Multiple & Multilevel Business Hierarchies
Define "n" number of Business Entity with "n" number of hierarchies with user and data level restrictions​ and build business logic around those business fields
Multi-Experience Screens
Dynamically assemble Widgets, Services, Graphs, and Mobile apps with CRUD features for any business objects irrespective the object source system 
Self-Adapting Platform
Self-learn disparate domestic, external schemas and enrich master schemas as needed everything without a single of line of code
Execute Limitless Hypothesis
Predict outcomes from custom schemas, fields of interests, and user-defined restrictions with live data  
Digital Process Automation
Automate business flows by predicted values, user approval, internal and external events  
UCBOS

™ 

Progressive 
Transformation
The UCBOS™ platform enables enterprises to be effective in their transformation journey. It aids your road map and saves cost on purchasing, implementing, and maintaining redundant software solutions. As a PaaS or SaaS, UCBOS™ allows you to add unlimited business capabilities. 
Discover the Composable Business Outcomes
About UCBOS
© UCBOS, Inc. is an Atlanta based global technology firm with the mission to provide the world's first "No-Code Enterprise Application Platform" and revolutionize the notion of the composable enterprise.  Its vision is to simplify Automation and AI/ML technologies and make them practical for business, operations, and IT to adapt and transcend coding, industry, and business limitations.
Useful links
Compose Your SCM Transformation
UCBOS™ Platform Value Proposition
UCBOS™ Platform Architecture  
Achieve Visibilty
Rapid Solutioning
Outcome Prediction & Orchestration
Technology Driven Decisions
© UCBOS, Inc.  UCBOS™ and the UCBOS Logo™ are trademarks of UCBOS, Inc. All other trademarks are the property of their respective owners.