Real Visibility of  Warehouses
Interconnected warehouse and ERP systems yield a connected supply chain and lay the foundation to build business capabilities faster.
UCBOS, a business composable solution that converges disparate systems through a logical data model, allows businesses to have a complete view of their supply chain and access to all their warehouses across the globe. In addition, a warehouse manager using UCBOS can create new capabilities with their existing applications and optimize their time for more innovation.
According to the 2018 Deloitte`s Global CPO survey, 65% of procurement professionals have no visibility beyond their tier-one suppliers.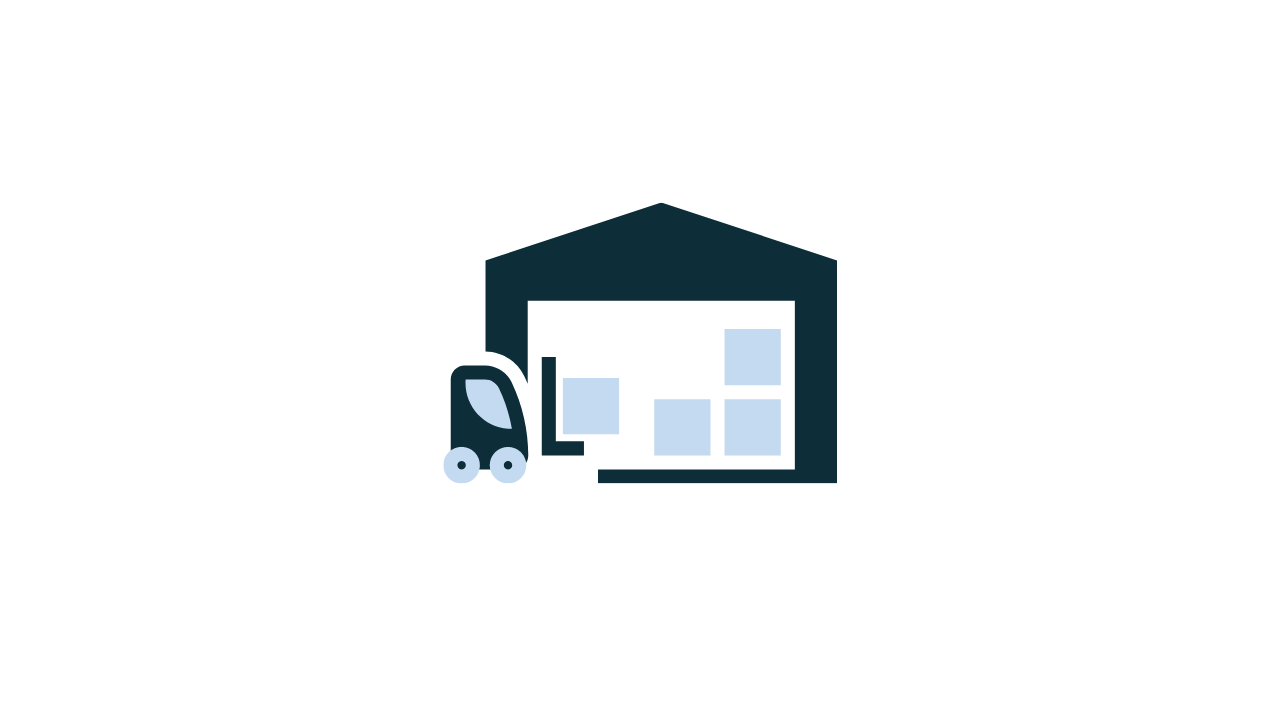 Composable Multi-Experience Capabilities
Facilitate wall-to-wall physical inventory count automation
IOT Integration
Enabling safety monitoring capability for all the warehouses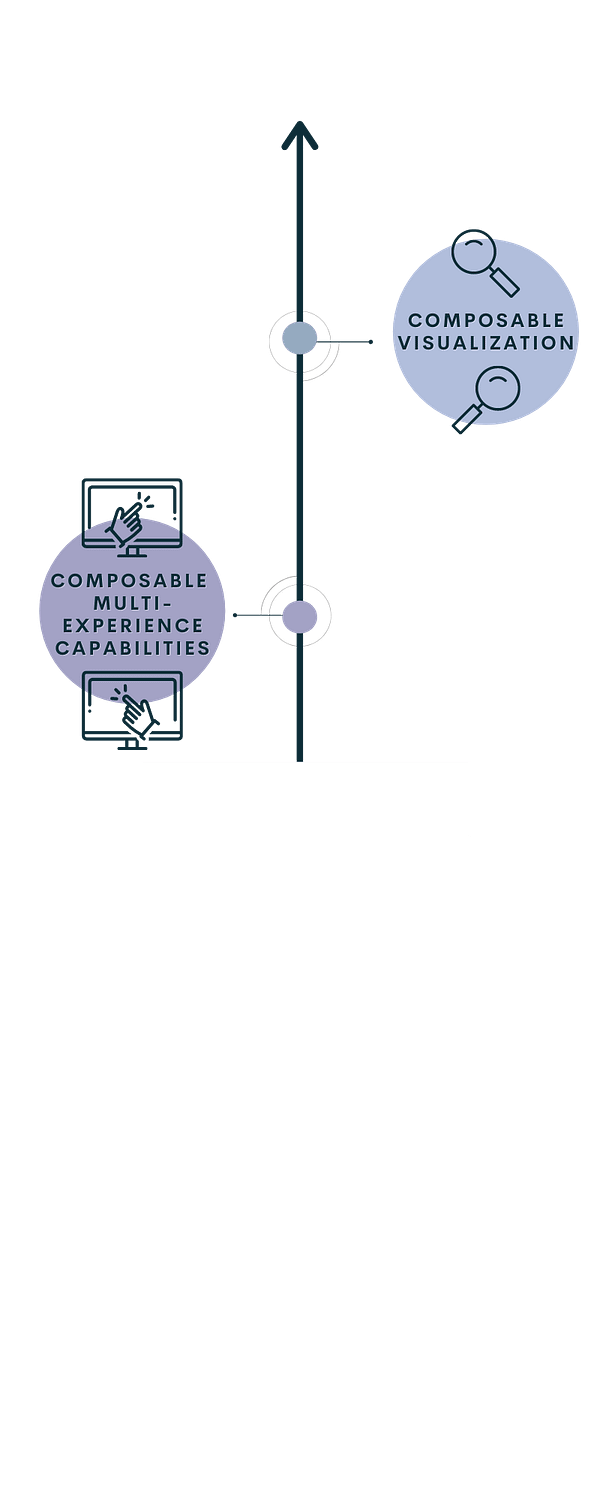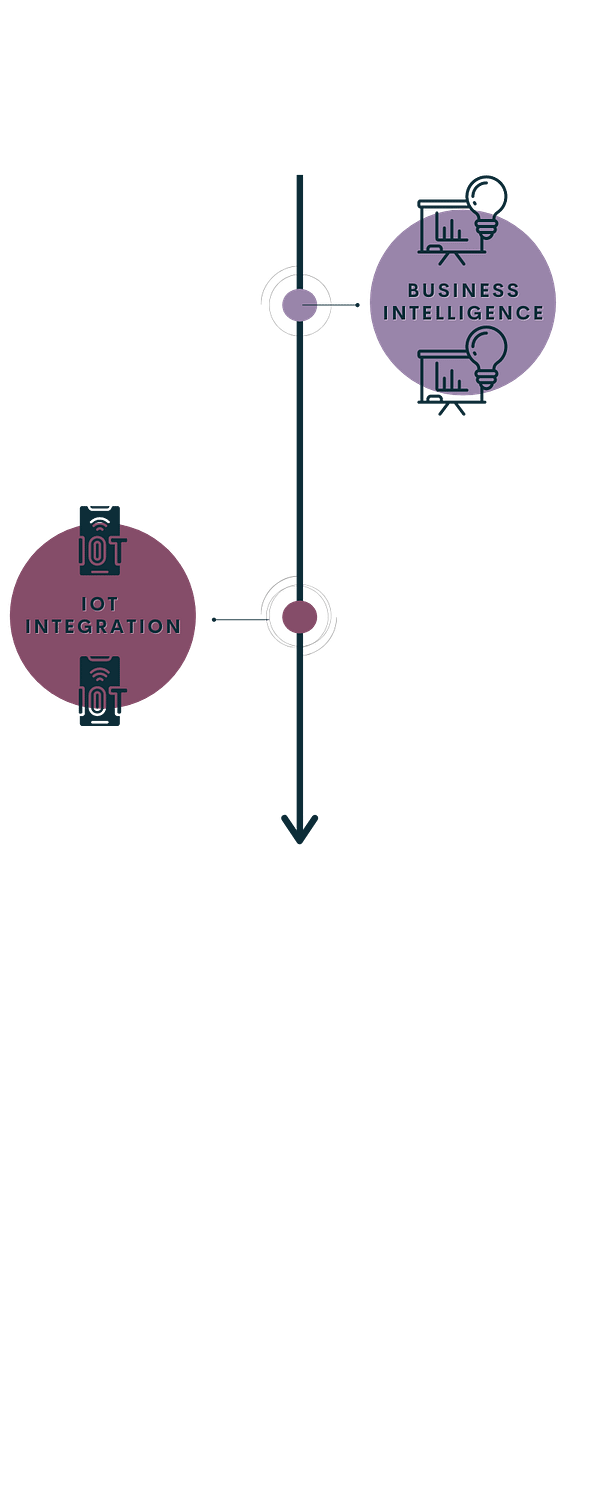 Composable Visualization
Enabling shipment visibility across all the warehouses
Business Intelligence
Enabling productivity comparison across all the warehouses
Global Inventory
Consolidated visibility to stock across inventory organizations and/or facilities
Logical SCM Data Model
Daily stock reconciliation between a system of record and multiple transaction systems
Scenario Planning
React to market signals and adjust standard operations like switching from JIT(Just In Time)/VMI(Vendor Managed Inventory) to MTS/FG model to manage supply and disruptions
Enable additional processes like "Backflush Inventory Management"
New Capabilities
Broader Inventory Segmentation options including tracking item inventories that falls under CapEx
Enable barcode scanning based inventory transactions
Automate inventory management procedures
Global Visibility into Inventory Turnover KPIs

Ready to Make a Change?
Discover what the UCBOS Platform can do for your business.